"Must-have" Items for the Special Needs Mom (and their kids!)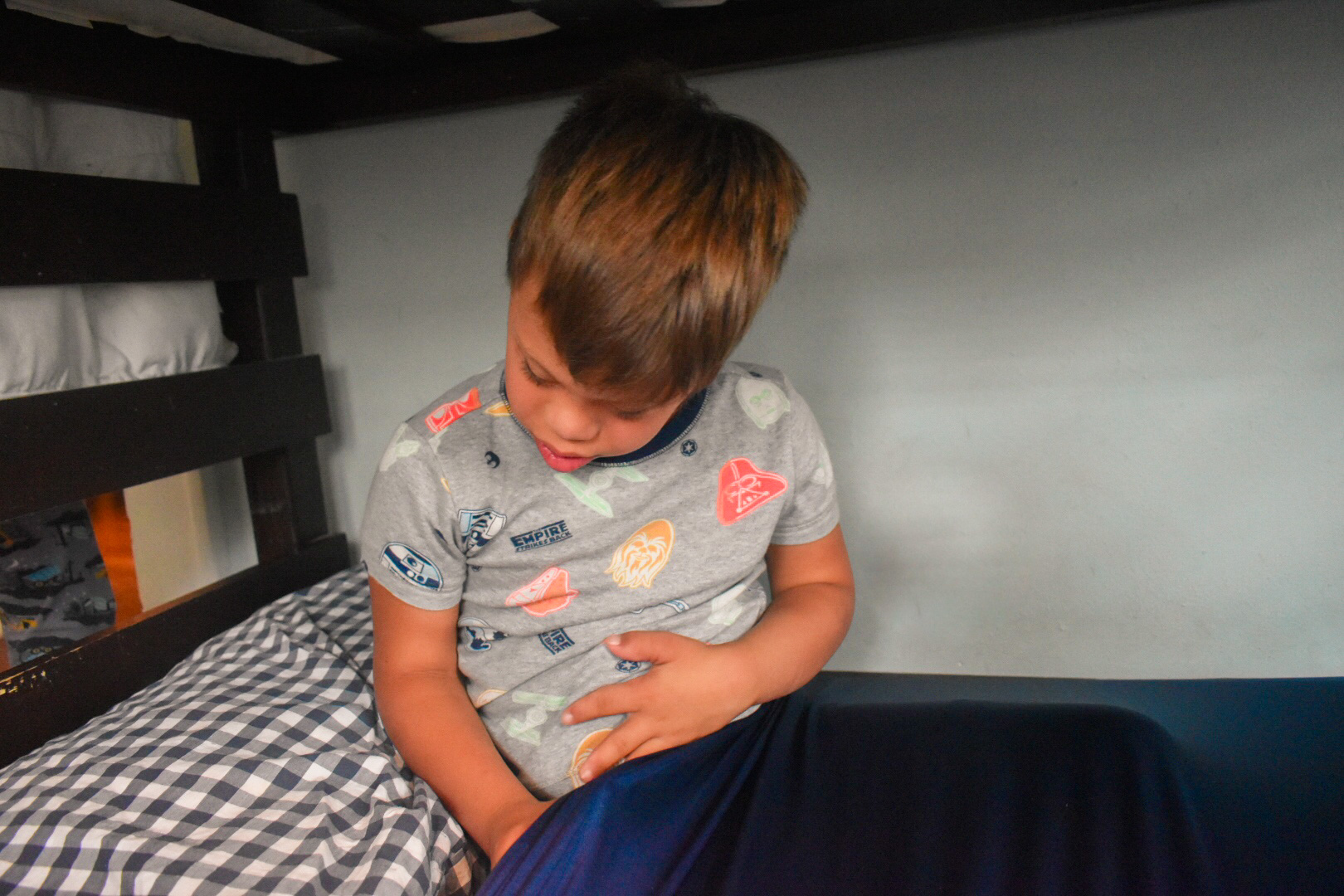 We recently took a little beach trip where we planned to vacay "quarantine style" – avoiding large gatherings and public spaces such as grocery stores, restaurants, and the usual tourist traps (and we were mask-wearing, frequent hand-washing, etc.).  We were very successful in our endeavor and even though our annual beach vacation didn't include the usual stops at our favorite restaurants, shops, and souvenir storefronts…we quite enjoyed the VRBO I selected (because it had so many everyday conveniences we have at home + fun games and a pool table!) and we really enjoyed some new outdoor activities this year that let us appreciate all of the natural splendor the Emerald Coast has to offer!  It was also more obvious than ever, how there are some vital items in our home that our oldest child with Down syndrome, Everett, requires daily.  For instance, the beds in our VRBO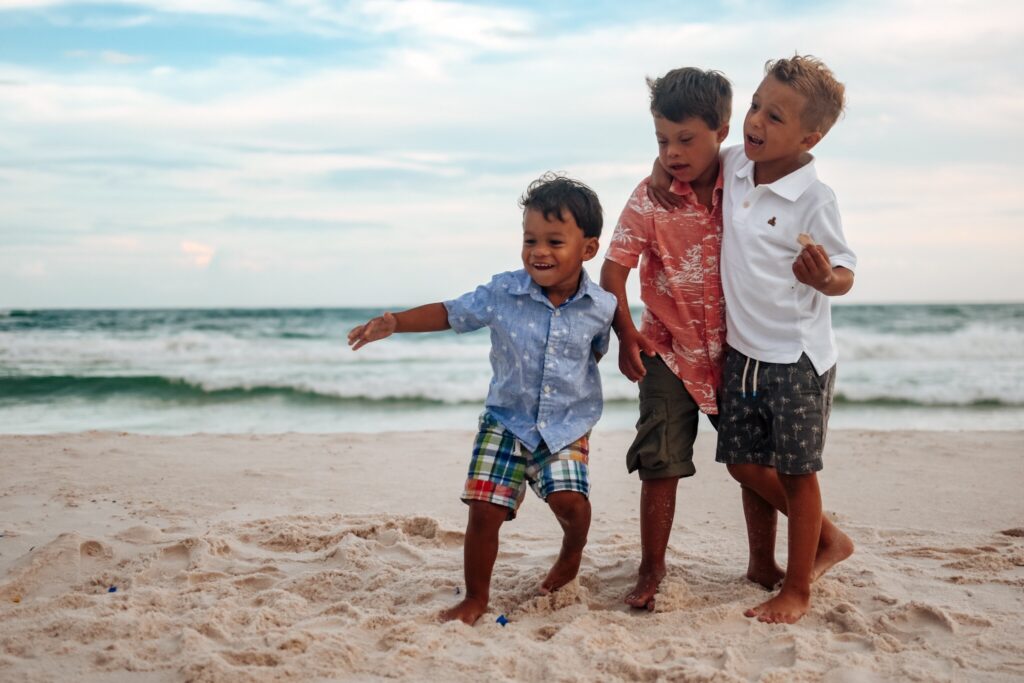 were extremely comfy…but Everett sleeps with a compression blanket every night that keeps him snug, and IN BED all night long.  Without his compression blanket, he would wake up several times in the night during our stay.  He also needs straw cups with lids which I did not pack.  Because Everett has low muscle tone, which is very common with kiddos with Down syndrome, he still needs a straw cup to drink liquids from.  Mind you…these are not items my other children needed.  They slept snuggly in their bunks all night and can both drink easily from open cups, sippy cups, straw cups…basically all the cups!  All this to say – mommin' ain't easy and special needs mommin' is next level so I thought I'd put together a list of everyday, must-have, essential, "ride-or-die" items that make our days easier while raising a child with Down syndrome and the many unique circumstances that accompany that diagnosis.  Some of these items we use regularly (as in daily), some we use when the occasion calls for it and all can be purchased from Amazon or Target at varying price points.  Here are all the details, including links!
---
Ride-or-Die Items for the Special Needs Mom (and their kiddos!)
---
As I wrap up, I'd like to address a couple of things worth mentioning here at the end:  1). I've been working on this list all summer and the prices seem to fluctuate a little given sales, promotions, timing, etc.  So all prices are approximate.  2).  My typically developing kids use a lot of these item too such as the toothbrush, wipes, and multivitamins.  But honestly, I don't know that they would if they didn't have a sibling with special needs.  So while this list was developed for special needs moms raising kiddos with different abilities, a lot of these items are great products for ANY kiddo.  Proving, yet again, that we all have unique needs and our friends with diagnoses and developmental differences related to those diagnoses, are more often than not….#morealikethandifferent.  Would love to hear what YOU think in the comments below!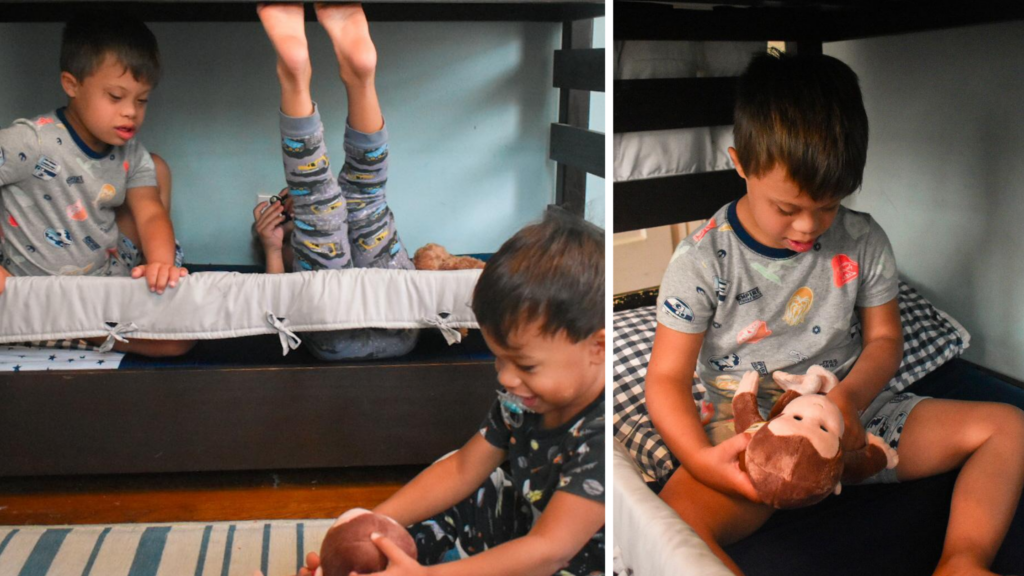 ---